Are you thinking about filing and insurance claim on your home? Have you already filed an insurance claim?
What's next?
Call the professionals at University Roofing & Construction. We pride ourselves in being experts at handling insurance claims. Following a storm, you will be faced with many decisions. It is very important to find a local, reputable contractor to assist you throughout the insurance claim process. Homeowners Insurance is designed to help you. We use our extensive knowledge and training to help ensure your insurance company takes good care of you during this difficult time.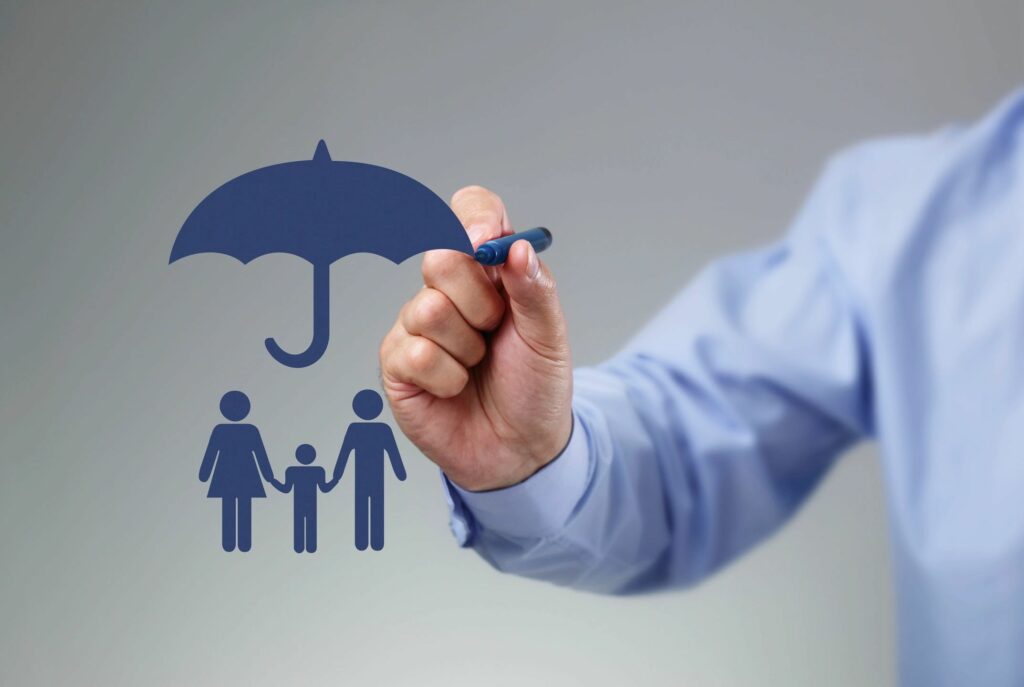 Get Personalized Assistance Today!
Recent Work
Learn more about our recent roof repair and replacement work and gain better insight into the range of our capabilities.
Wentzville New Construction Roof Installation
universityroof
2023-02-08T13:29:13-06:00
Ladue DaVinci Synthetic Cedar Shake Roof Restoration
universityroof
2023-02-06T13:21:02-06:00
Frontenac DaVinci Synthetic Shake Restoration
universityroof
2023-02-02T12:45:49-06:00
Customer Testimonials
"University Roofing is a quality company that I would highly recommend to anyone in need of roof repair. University Roofing worked hand in hand with my insurance company after a recent storm to replace the roof on my home. My experience with them was quick, easy and painless."
"I would highly recommend this company. We just had our roof replaced. Very professional from the inspection, bid process including working with the insurance company to the installation and follow up. Very attentive to all our questions, concerns and weather issues. I would rate them an A+."
Trusted Partners
Because quality counts, we work with reputable and high-quality material partners.