Modern Roofing
Technology and Innovation continue to push the capabilities of roofing products throughout the world. In the last 20 years, we have seen significant innovations in composite and synthetic roofing products. The ability to make products both Fire and Impact Resistant as well as capable of withstanding hurricane force winds have brought about exciting new options for homeowners.
Products to Consider
Synthetic Slate & Shake Roofing
Synthetic Slate and Shake roofing products were first introduced to the roofing market in the early 2000's.  After some initial problems with UV resistance, synthetic roofing products have gained market share as a viable substitute for the more costly Natural Slate and Cedar Shake market.  One of the key driving factors for this shift has been the reduced maintenance of synthetic products over traditional materials.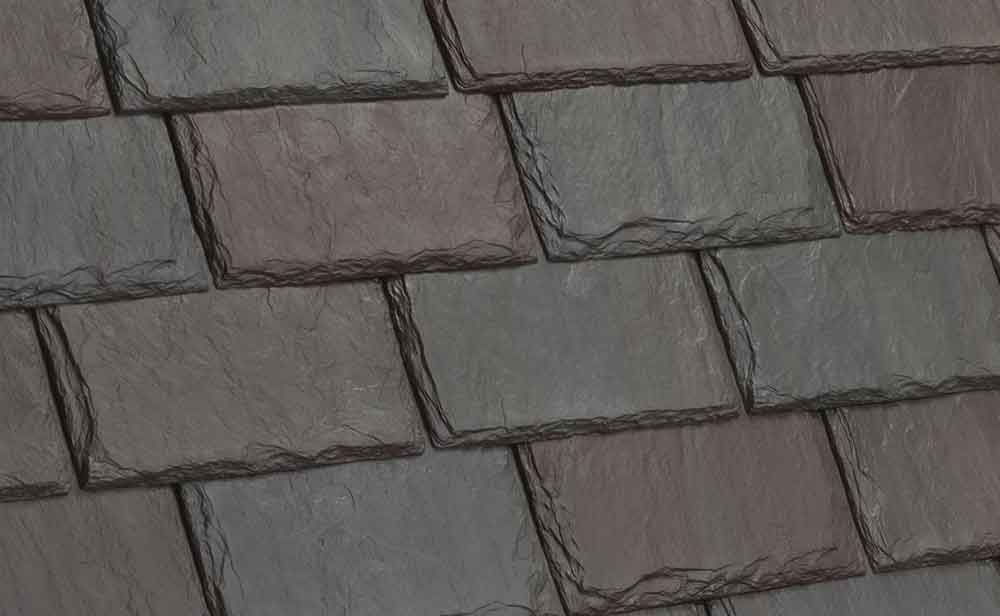 Stone Coated Steel Roofing
Stone Coated Steel roofing products are another innovative roofing material to enter the market. Manufacturers created interlocking steel panels which resulted in a very sturdy roofing system with the ability to last up to 50 years. The panels were coated with a rust inhibitor and then coated with tiny stone similar to asphalt shingles.  This product also allowed for the ability to simulate standard architectural shingles, shake and tile roofing.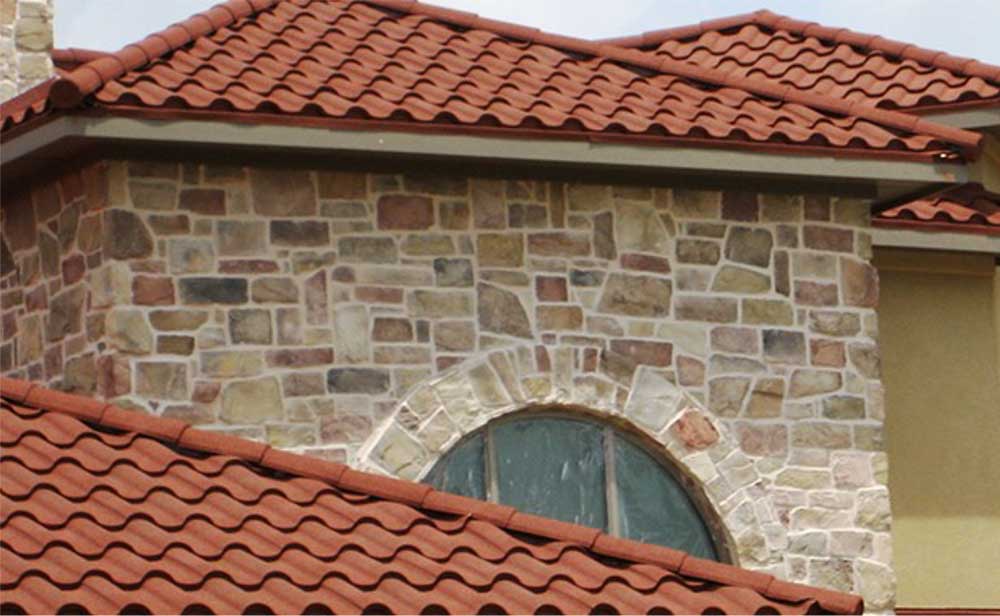 Standing Seam Metal Roofing
One of the most widely used modern roofing options in both residential and commercial is Standing Seam metal roofing. Created from 24, 26 or 29 gauge metal these panels can be custom formed to the length of the home or building. The interlocking seams provide a unique, modern look while functioning as a very durable roofing solution capable of lasting 50 years or more.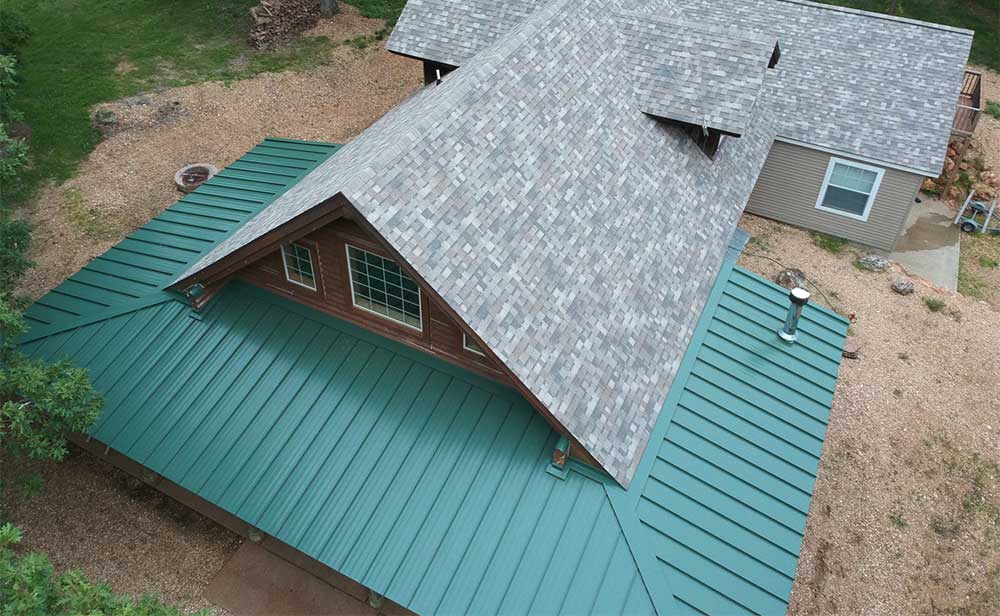 Get Personalized Assistance Today!
Recent Work
Learn more about our recent historical restoration projects and gain better insight into the range of our capabilities.
Wentzville New Construction Roof Installation
universityroof
2023-02-08T13:29:13-06:00
Ladue DaVinci Synthetic Cedar Shake Roof Restoration
universityroof
2023-02-06T13:21:02-06:00
Frontenac DaVinci Synthetic Shake Restoration
universityroof
2023-02-02T12:45:49-06:00
Customer Testimonials
"I was very pleased with my experience with University Roofing. I had a situation where I needed a new roof ASAP and the gentleman I dealt with, Andrew, responded back to me almost immediately. I had a little anxiety going into the process, especially because insurance was involved, but University walked me through each step and had a lot of great feedback on which shingles to use. If I were to pick a company, I would go back to University again and refer the to family and friends."
"Great company to work with! Highly professional and courteous staff from the receptionist to the installers to the owners themselves! They helped us every step of the way and went above and beyond to get us the best deal. Turnaround time was super quick and superior quality!"
Trusted Partners
Because quality counts, we work with reputable and high-quality material partners.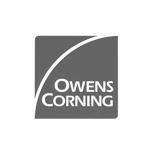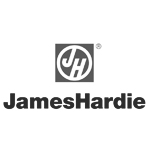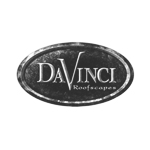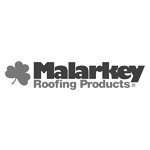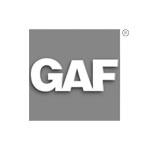 Contact us today to speak with one of our professionals about a quote for your next restoration project.