Do You Have A Construction Project We Can Help With?
Recent Work
Learn more about our recent work and gain better insight into the range of our skills and capabilities.
Wentzville New Construction Roof Installation
universityroof
2023-02-08T13:29:13-06:00
Ladue DaVinci Synthetic Cedar Shake Roof Restoration
universityroof
2023-02-06T13:21:02-06:00
Frontenac DaVinci Synthetic Shake Restoration
universityroof
2023-02-02T12:45:49-06:00
Customer Testimonials
"Highly recommend University Roofing & Construction. From day 1 of contacting them, everyone was very professional and very knowledgeable on everything that I was needing done to my house. When I came to the work being down, they are fast and efficient, workers are very respectable to your home and did a great job cleaning up afterwards. If you are looking for a top notch company to repair or place a new roof, replace gutters, windows or anything hail related, no question, give them a call."
"University Roofing & Construction were FABULOUS! I asked questions and the answers were exactly what i needed without trouble. The expectations were well communicated, what I was to do and what University was to do i like that. I even received help with color! The siding looks marvelous! During the process, i discovered my chimney flashing was leaking. They were a huge help! I am so grateful for their quality work!"
Trusted Partners
Because quality counts, we work with reputable and high-quality material partners.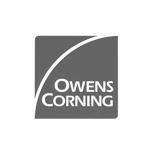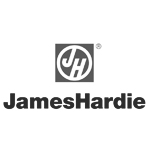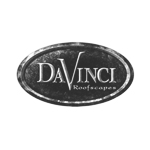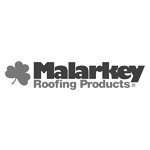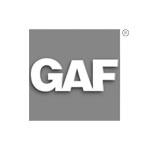 Contact us today to speak with one of our professionals about a quote for your next project.