Metal Roofing
In commercial projects, one of the most popular building materials, for both roofing and siding is standing seam metal. With the variety of profiles, materials and colors available, standing seam metal can be used to create a custom look while providing long lasting durability.
What's Important:
Gauge of Metal (Thickness)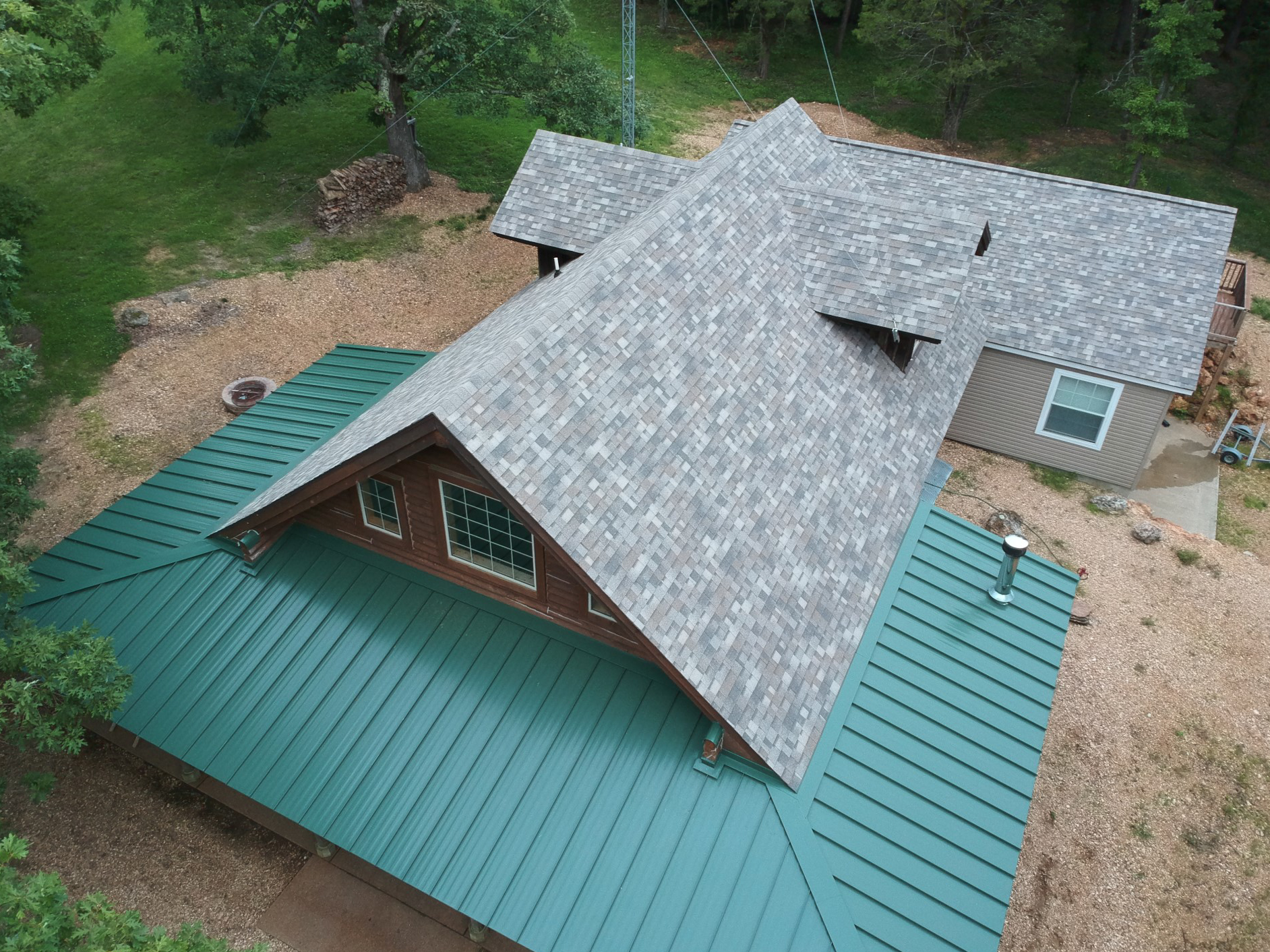 Get Personalized Assistance Today!
Recent Work
See some of our recent roof repair and replacement work and gain better insight into the range of our commercial roofing capabilities.
Wentzville New Construction Roof Installation
universityroof
2023-02-08T13:29:13-06:00
Ladue DaVinci Synthetic Cedar Shake Roof Restoration
universityroof
2023-02-06T13:21:02-06:00
Frontenac DaVinci Synthetic Shake Restoration
universityroof
2023-02-02T12:45:49-06:00
Customer Testimonials
"As a Realtor I find their customer service to be top notch. I called them at 8 AM and by 11 AM they were on site to give me a bid for the property. Very friendly, professional, thorough, and their digital report was very helpful to my buyers. I will recommend them 100%!"
"University's knowledgeable and experienced crew make it easy for me to refer my clients in need of a new roof. They make the process seamless from start to finish."
Trusted Partners
Because quality counts, we work with reputable and high-quality material partners.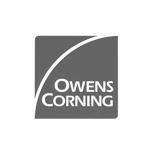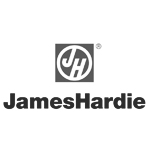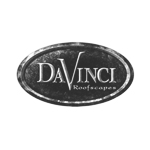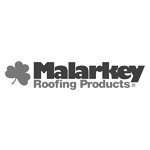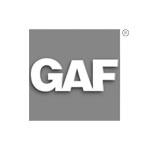 Contact us today to speak with one of our roofing professionals about a quote for your next commercial construction project.