Traditional Roofing
For 100's of years, traditional roofing materials such as Natural Slate, Cedar Shake and Clay Tile have been used throughout the World on buildings and homes. When installed properly these roofing systems can last between 3 -5 times as long as an asphalt shingle roof.  In addition to the extended lifespan, traditional roofing materials can add architectural significance to the structure.
Products to Consider
Natural Slate Roofing
Slate was first discovered in the United States as far back as 1743. It became a very popular roofing material in the mid 1800's and was used extensively up until the 1940's. The city of St. Louis, as well as St. Louis County experienced massive growth during this time period, and thus many home in the area were built with slate roofs. Although slate roofs can last well over one hundred years, sometimes they do need replaced. It's extremely important to make sure you hire a contractor who is well educated in slate roofing.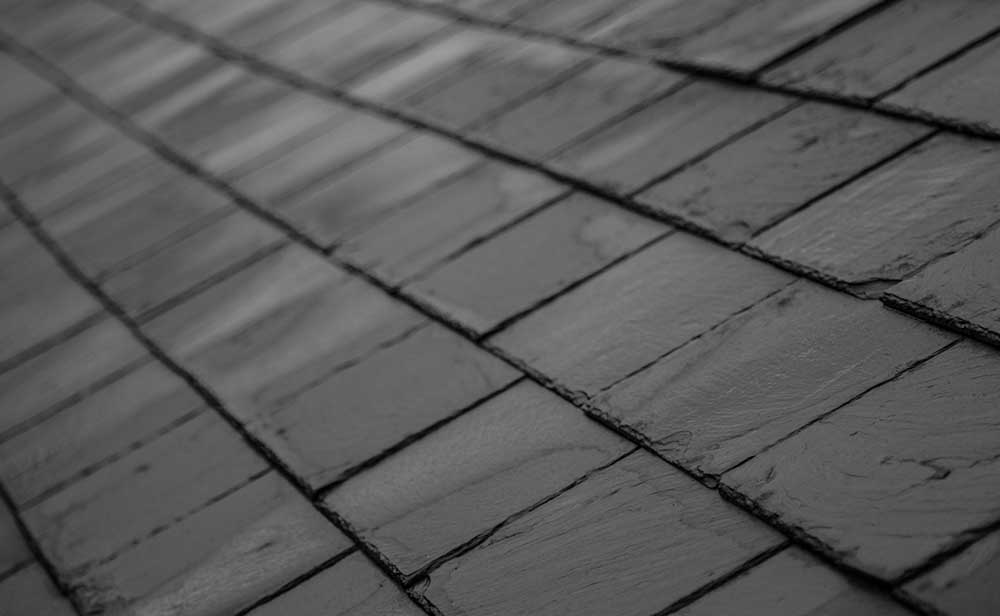 Cedar Shake & Cedar Shingle Roofing
Thousands of years ago, people in North America discovered that Western Red Cedar trees make great roofing material. Throughout the entire history of America, cedar shake and cedar shingles have been used to roof and clad homes and building. Today, cedar shake and cedar shingles remain versatile and look great with a variety of home styles. Although beautiful and timeless, this product does require maintenance. Whether looking for maintenance or replacement, we can help you.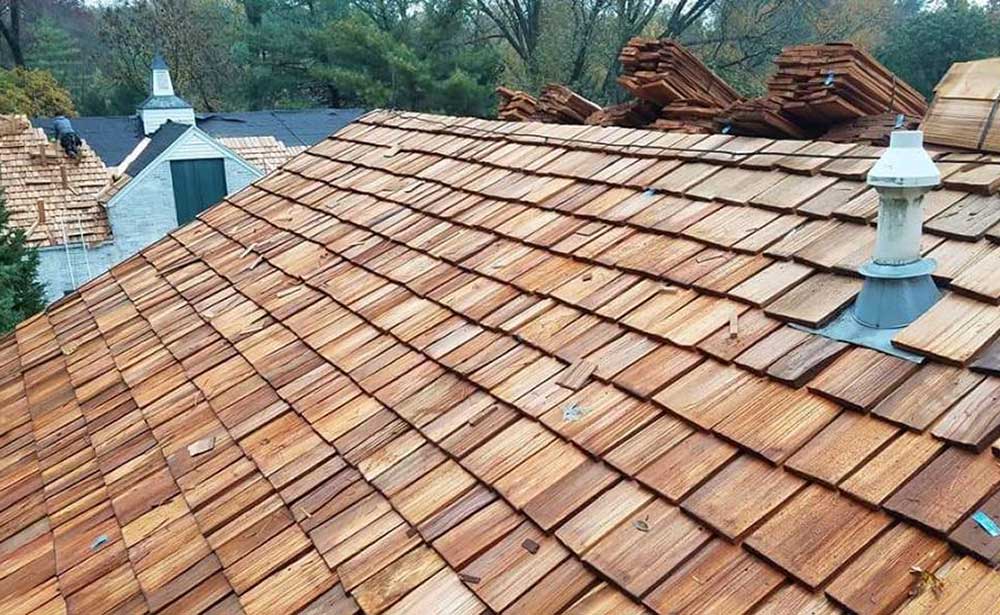 Clay Tile Roofing
Clay roof tile has been used for centuries worldwide and for good reason. Clay roof tile is beautiful and extremely durable. With proper building design and installation, tile roofs can last 50 to 100 years or more. Tile roofs are good insulators. The combined effect of the roof tiles, decking, and the "air space" between the tiles allows for better air circulation and thereby reduces direct heat transfer, resulting in lower air conditioning costs in the summer and a decrease in the formation of ice dams in the winter.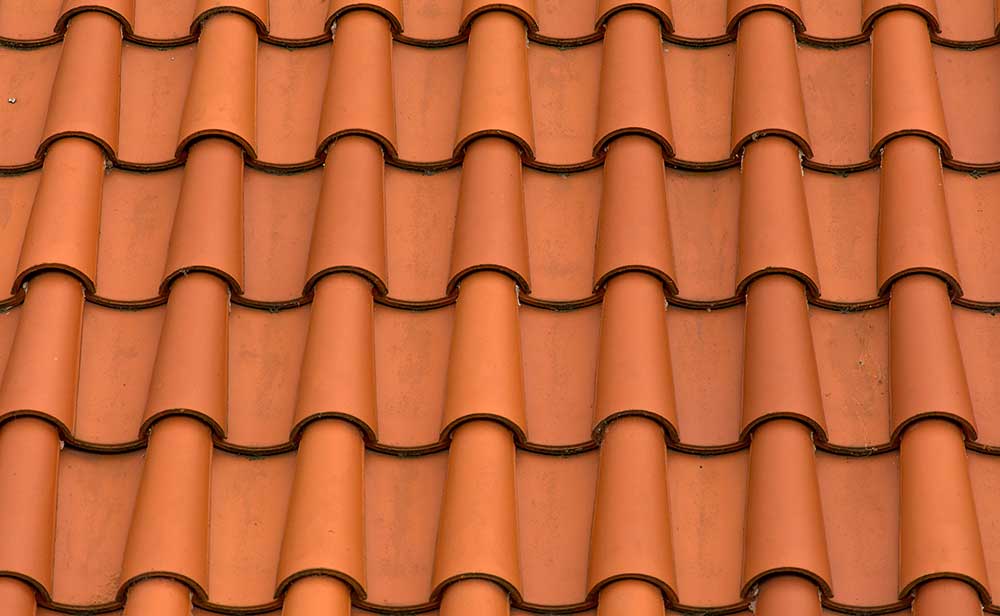 Get Personalized Assistance Today!
Recent Work
See our recent traditional roofing restoration projects to gain a better insight into our craftsmanship.
Wentzville New Construction Roof Installation
universityroof
2023-02-08T13:29:13-06:00
Ladue DaVinci Synthetic Cedar Shake Roof Restoration
universityroof
2023-02-06T13:21:02-06:00
Frontenac DaVinci Synthetic Shake Restoration
universityroof
2023-02-02T12:45:49-06:00
Customer Testimonials
"I was very pleased with my experience with University Roofing. I had a situation where I needed a new roof ASAP and the gentleman I dealt with, Andrew, responded back to me almost immediately. I had a little anxiety going into the process, especially because insurance was involved, but University walked me through each step and had a lot of great feedback on which shingles to use. If I were to pick a company, I would go back to University again and refer the to family and friends."
"Great company to work with! Highly professional and courteous staff from the receptionist to the installers to the owners themselves! They helped us every step of the way and went above and beyond to get us the best deal. Turnaround time was super quick and superior quality!"
Trusted Partners
Because quality counts, we work with reputable and high-quality material partners.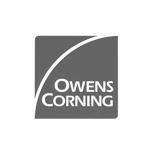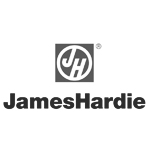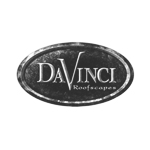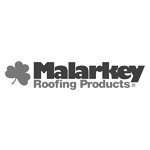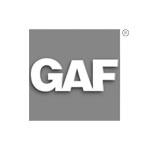 Contact us today to speak with one of our professionals about a quote for your next restoration project.